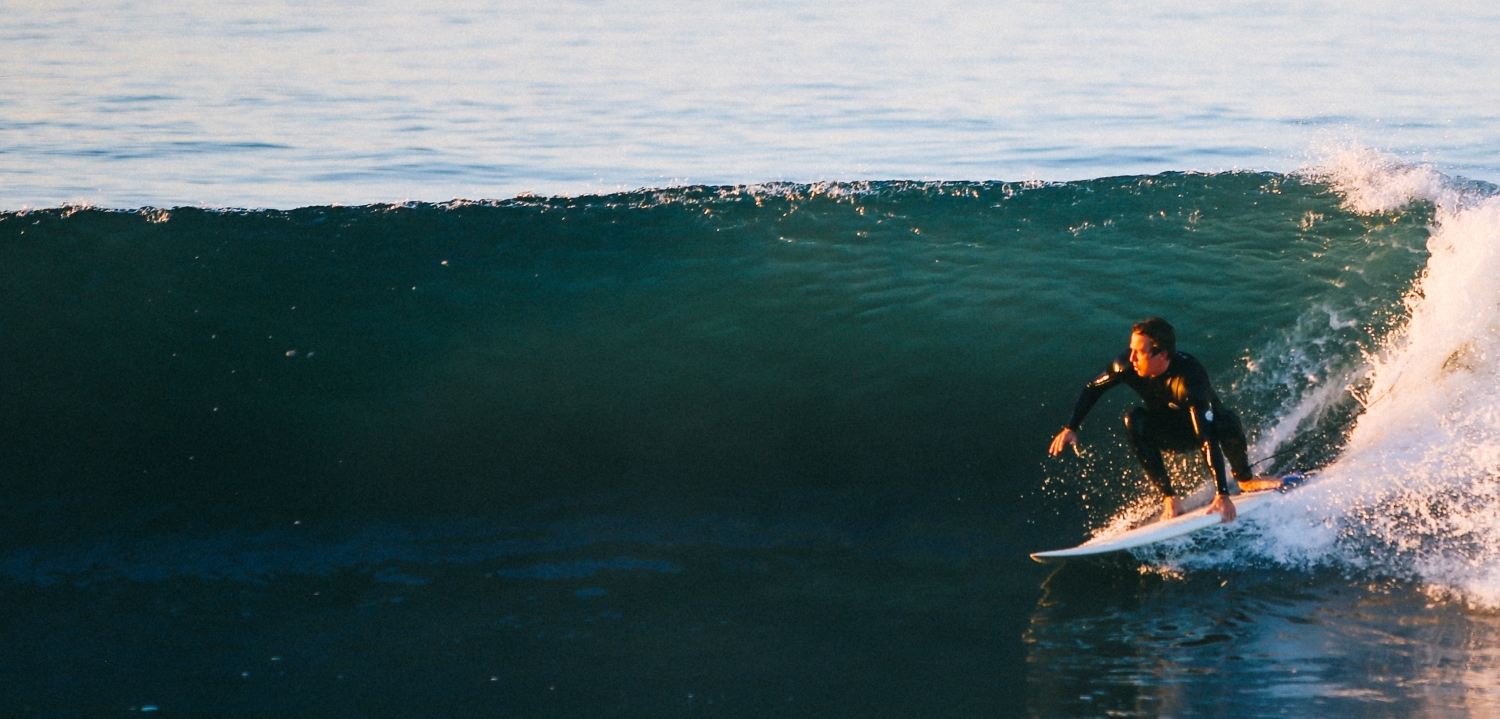 Testing something… doesn't know what
The story
Winding veils round their heads, the women walked on deck. They were now moving steadily down the river, passing the dark shapes of ships at anchor, and London was a swarm of lights with a pale yellow canopy drooping above it. There were the lights of the great theatres, the lights of the long streets, lights that indicated huge squares of domestic comfort, lights that hung high in air.
No darkness would ever settle upon those lamps, as no darkness had settled upon them for hundreds of years. It seemed dreadful that the town should blaze for ever in the same spot; dreadful at least to people going away to adventure upon the sea, and beholding it as a circumscribed mound, eternally burnt, eternally scarred. From the deck of the ship the great city appeared a crouched and cowardly figure, a sedentary miser.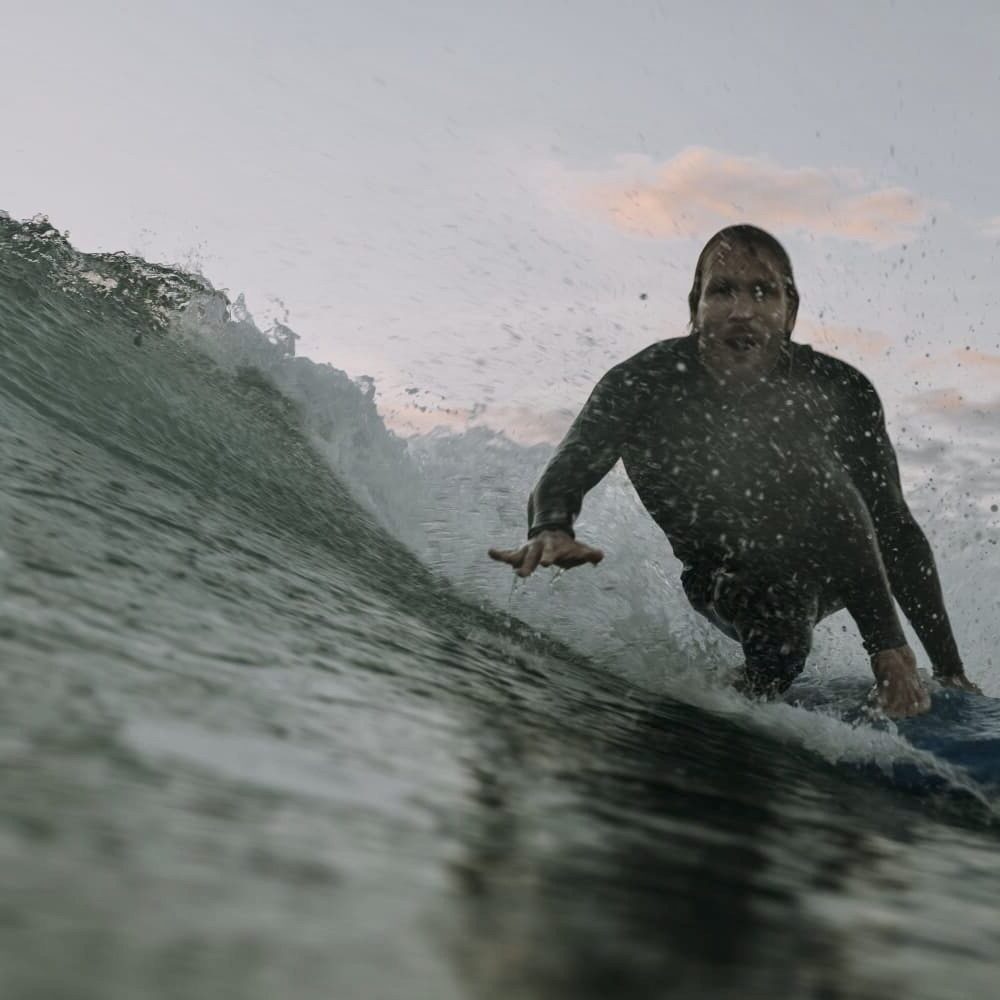 The Story
Hi, my name is Artti.
Once upon a time I started my journey from Estonia, from where I wanted to travel without money to reach to the far end of Europe – Portugal. Many adventures later I learned to surf and worked in the surf industry as a surf instructor. Teaching people how to surf and showing them the magic of surfing became my passion.
I kept on traveling and surfing. Opening my own surf house would be a dream coming true, I thought. And then the far end surf house found me.
The villa is a perfect place for an international community to meet and to experience the joy of surfing. Sharing moments with others in nature, in the ocean makes me happy.