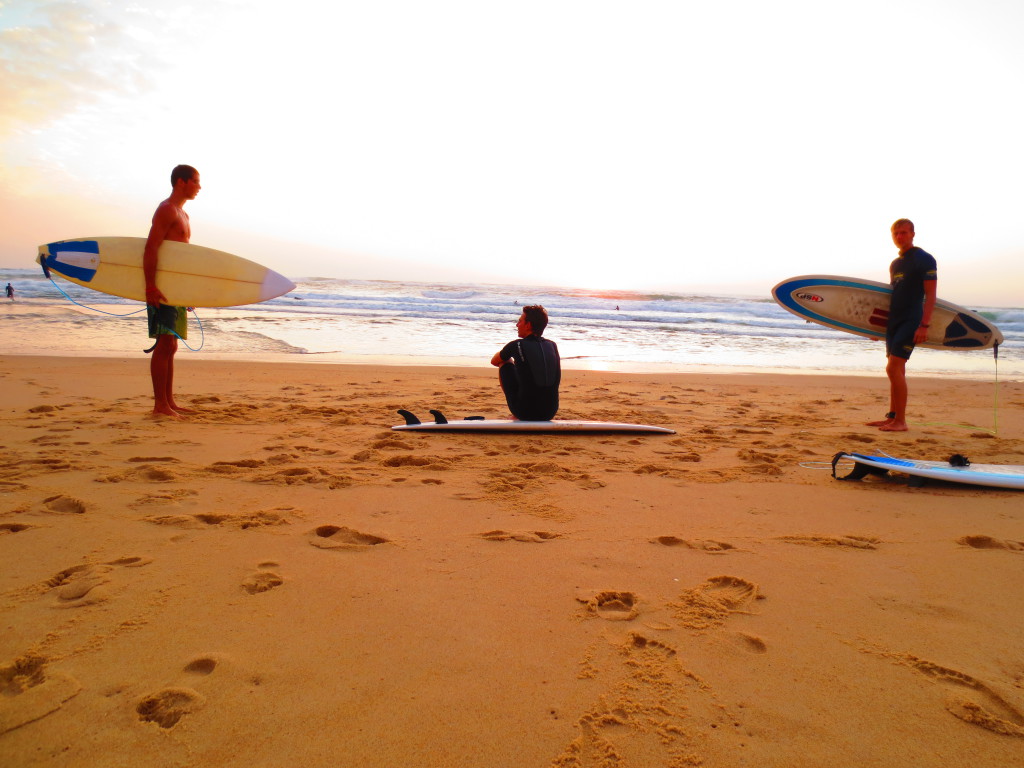 Do you have any plans for summer? Well, I give you idea. You should spend summer surfing in south of France. In Seignosse. Imagine, how cool is that? With all the other cool surf dudes and girls. Get some salt into your hair, wear shorts and flipflops. Get brown and tanned all over the body. Wake in the morning to get some waves, have breakfast and then go get some more waves,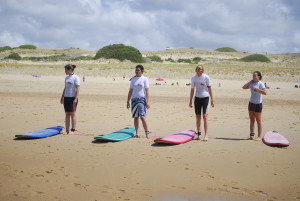 afternoon nap and then more waves, lunch, dinner, more and more waves and ocean and salt and sand.
Oh you don't know how to surf, no worries, mate. We will teach you, our surf teachers will teach you and trust me, you will have fun from the first moment you get on the board. Oh you know how to surf, well then grab your board or rent from us and we we provide you with accommodation and food. Easy.
One week accommodation with breakfast and dinner included is only 250 euros.
One week accommodation and food with three days of surf lessons is just 425 euros.
Book your surf camp holiday today.
It will be awesome summer on France full of surf and parties and waves and surf. Amazing eh!