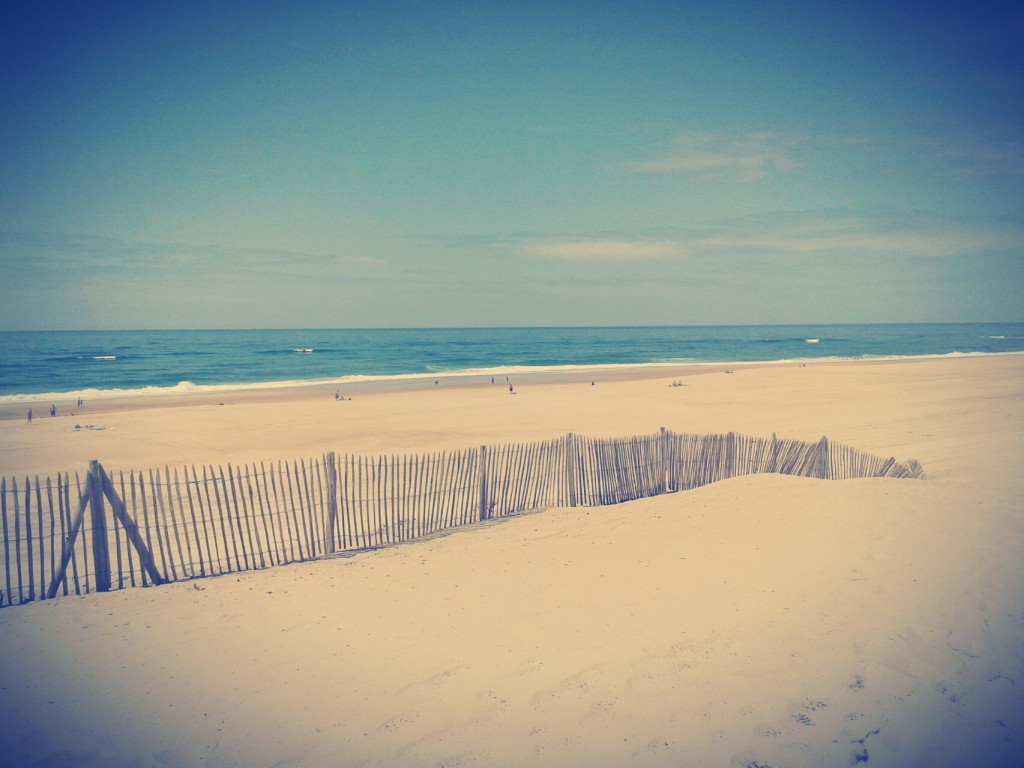 It is not hard to keep beaches clean. Here are our we are doing it.
Go down to the beach and enjoy your surf, tanning or other beach activity
On the way back from the beach, when you notice trash in the sand, grab it and throw it in the trash.
You don't have to haul bags of trash from the beach, only one or two pieces. But if you do it every time you walk back and if almost everyone does it beaches will be clean and safe environment.
Make a difference!